Are you seeking for a taste of the real Mexico? Then, Lo de Marcos is a place you MUST visit, you can't leave Puerto Vallarta area and Banderas Bay without spending at least one day here. The small town of 1,500 people is a hidden jewel that frequently remains anonymous, but it has a lot to offer to the lovers of tradition and authenticity.
Mexico expresses itself at the most in places like Lo de Marcos, you can enjoy traditional gastronomy, the traditional architecture of a Mexican town, you can observe nature at its grace in the clean, secluded beaches, and find the peace you need in the simple ways of living. Lo de Marcos is waiting for you! Sleep to the sound of the waves, wake up with the sunlight, enjoy a traditional breakfast and get ready to experience nature, culture, and the real Mexico. Sounds good?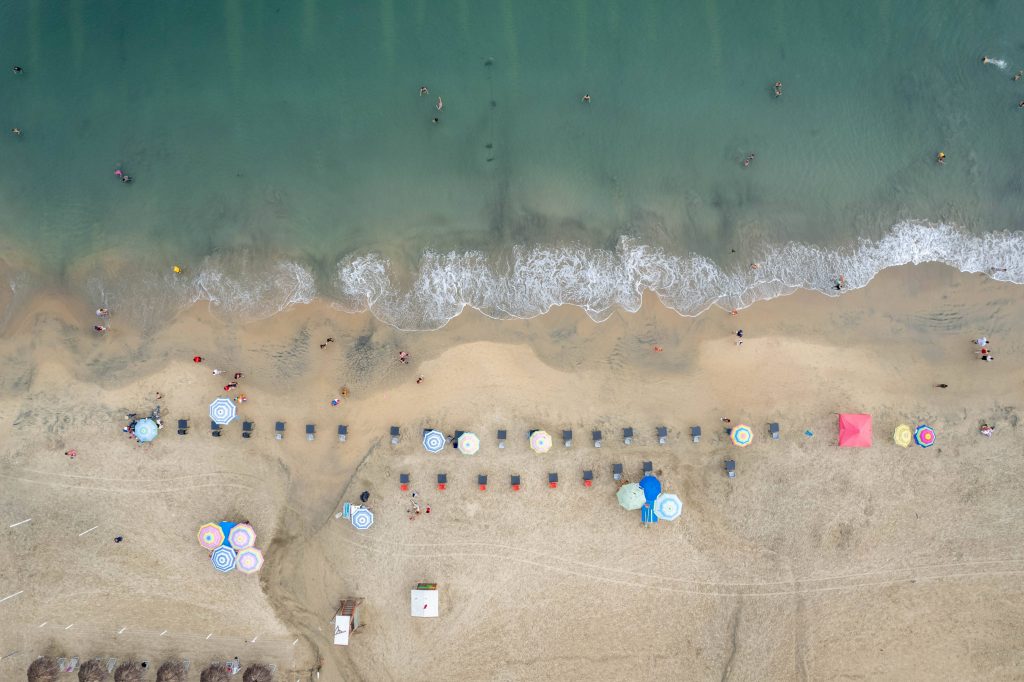 We can provide Private transportation from Puerto Vallarta Airport to Lo de Marcos zone.
Escape the long lines and luggage hassles of an international airport with our quick transfers from Puerto Vallarta Airport to any resort or destination. Our professional drivers know how to get there safely and quickly. You'll save time by starting your vacation early!
Complimentary snacks (water bottles and beer) await you in the vehicle, along with complimentary car seats for the kids if needed. Our cars are also equipped with GPS for worry-free driving!
In addition, all trips come with complimentary travel insurance coverage and certified drivers who meet strict guidelines for cleanliness and safety.
How to get to Lo de Marcos from Puerto Vallarta Airport?
We can help you with that, Puerto Vallarta Airport Transfers offers a variety of services from taxi transportation, Standar Transportation, Van and Sprinter Transportation, and of course Luxury VIP services. 
You can Schedule us at this link. 
How long does it take to get from Puerto Vallarta airport to Lo de Marcos?
The transfer time between Puerto Vallarta Airport to Lo de Marcos Zone area is 90 min depending on traffic and high season.