Secrets bahia mita surf & spa resort, Live a memorable vacation experience in the privacy of a adults-only secluded beach resort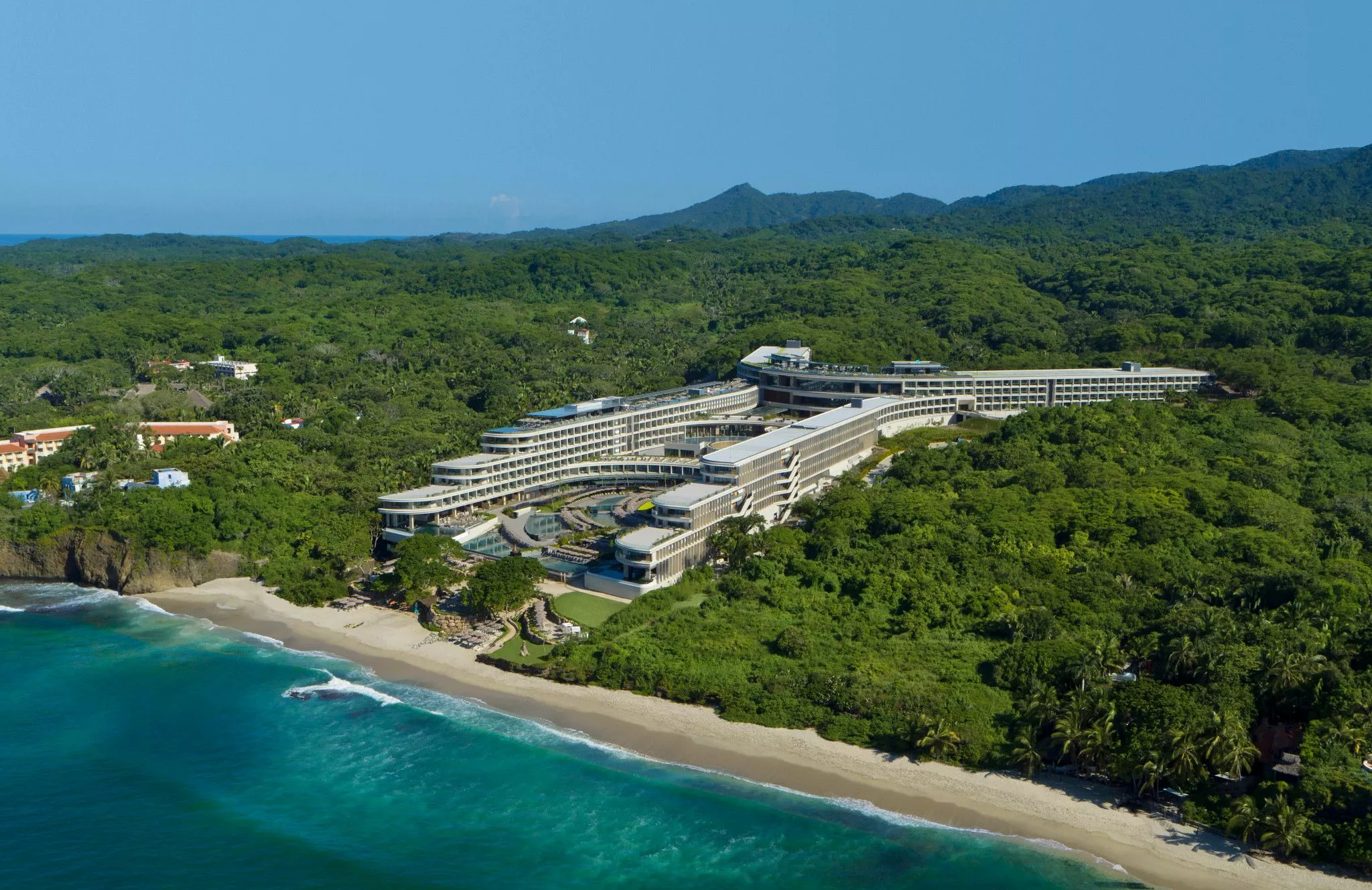 Secrets Bahía Mita has one of the most elegant and original design, and eye-catching designs of Punta de Mita architecture, created by the one and only Juan Sordo Madaleno.
The result was a magnificent adults-only resort that takes advantage of its privileged location, modern décor and gifts every suite with amazing views of the mountains, the ocean or the tropical gardens of the resort.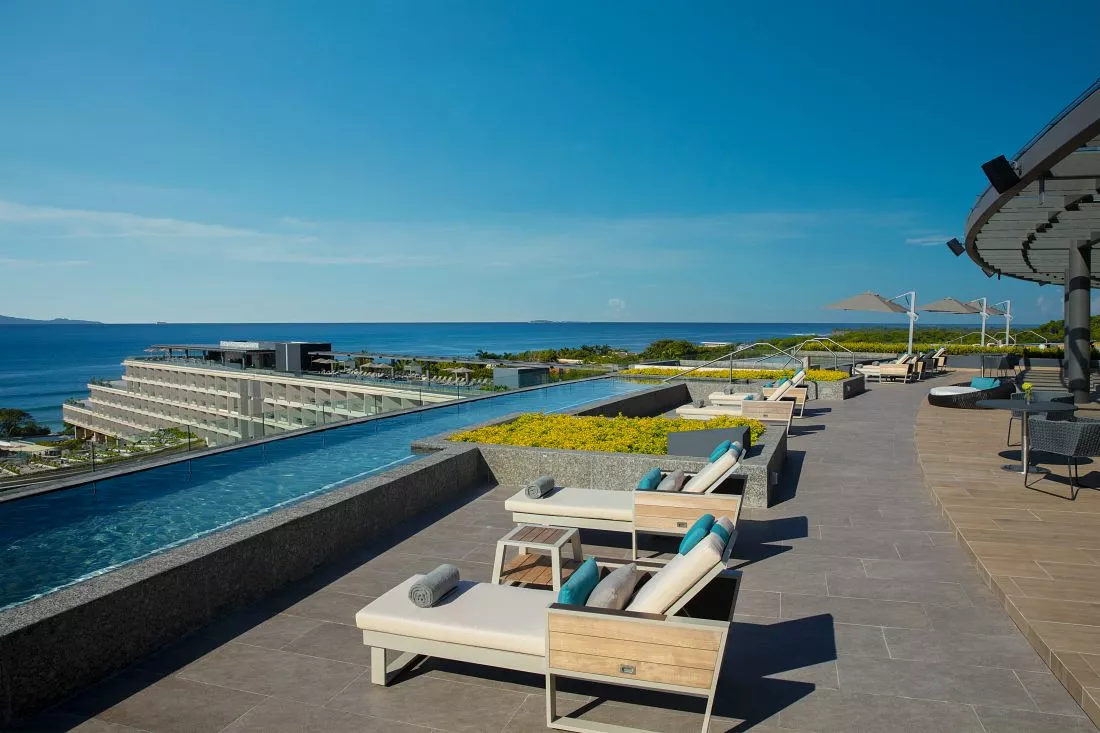 If the views are not enough, guests will also enjoy a wide variety of gourmet dining, live entertainment, daily activities, bars and pools. Staying at Secrets Bahía Mita means to live in luxury during your vacation.
Welcome to Secrets Bahia Mita Surf & Spa Resort, located in the beautiful Riviera Nayarit in Punta Mita, Mexico. This luxurious resort offers guests the perfect combination of relaxation and adventure.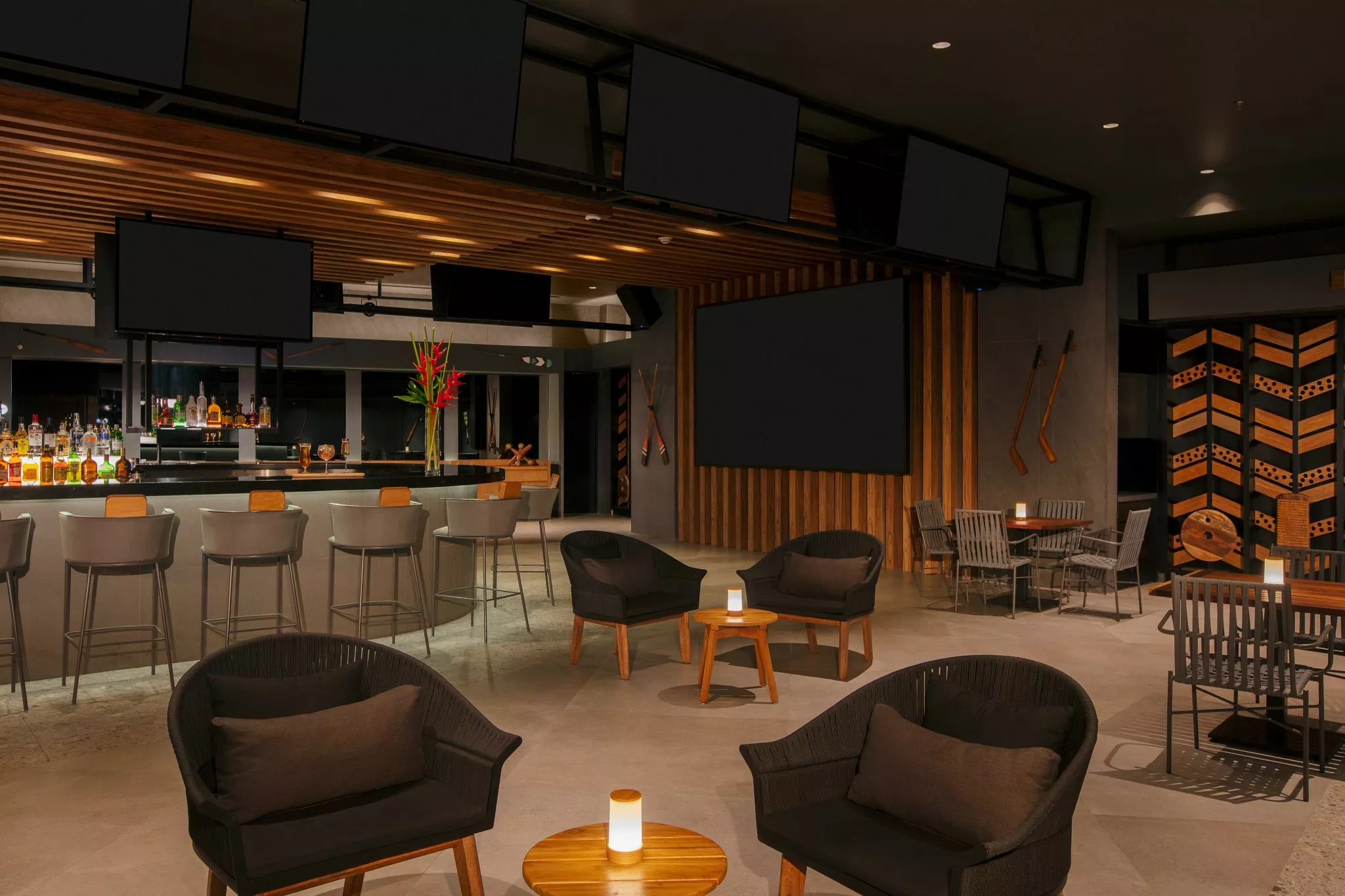 As soon as you arrive at Secrets Bahia Mita, you will be welcomed by the warm, friendly staff who will make sure that your stay is comfortable and enjoyable. The resort is nestled in the midst of a stunning natural setting, with miles of golden sand beaches, crystal-clear waters, and lush, tropical vegetation. One of the highlights of Secrets Bahia Mita is its luxurious accommodations and refined luxury amenities. The resort offers a variety of rooms and suites, each of which is beautifully decorated and equipped with top-of-the-line amenities.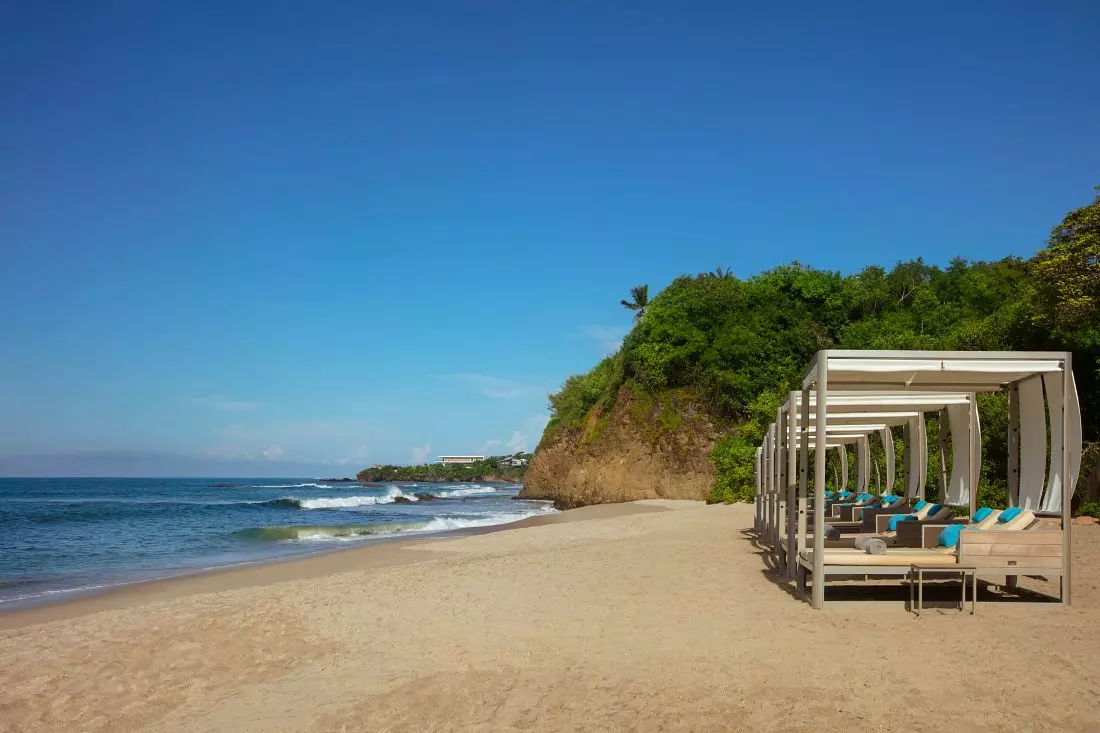 Whether you choose a Deluxe Ocean View room with a private balcony and breathtaking views of the Pacific Ocean, or a Junior Suite panoramic view with a Jacuzzi and direct access to the beach, you are sure to find the perfect space to relax and unwind.
SECRETS BAHIA MITA SURF SPA AMENITIES AND ROOM SERVICE
In addition to the comfortable and stylish accommodations, Secrets Bahia Mita also offers an array of activities and amenities to keep you entertained during your stay.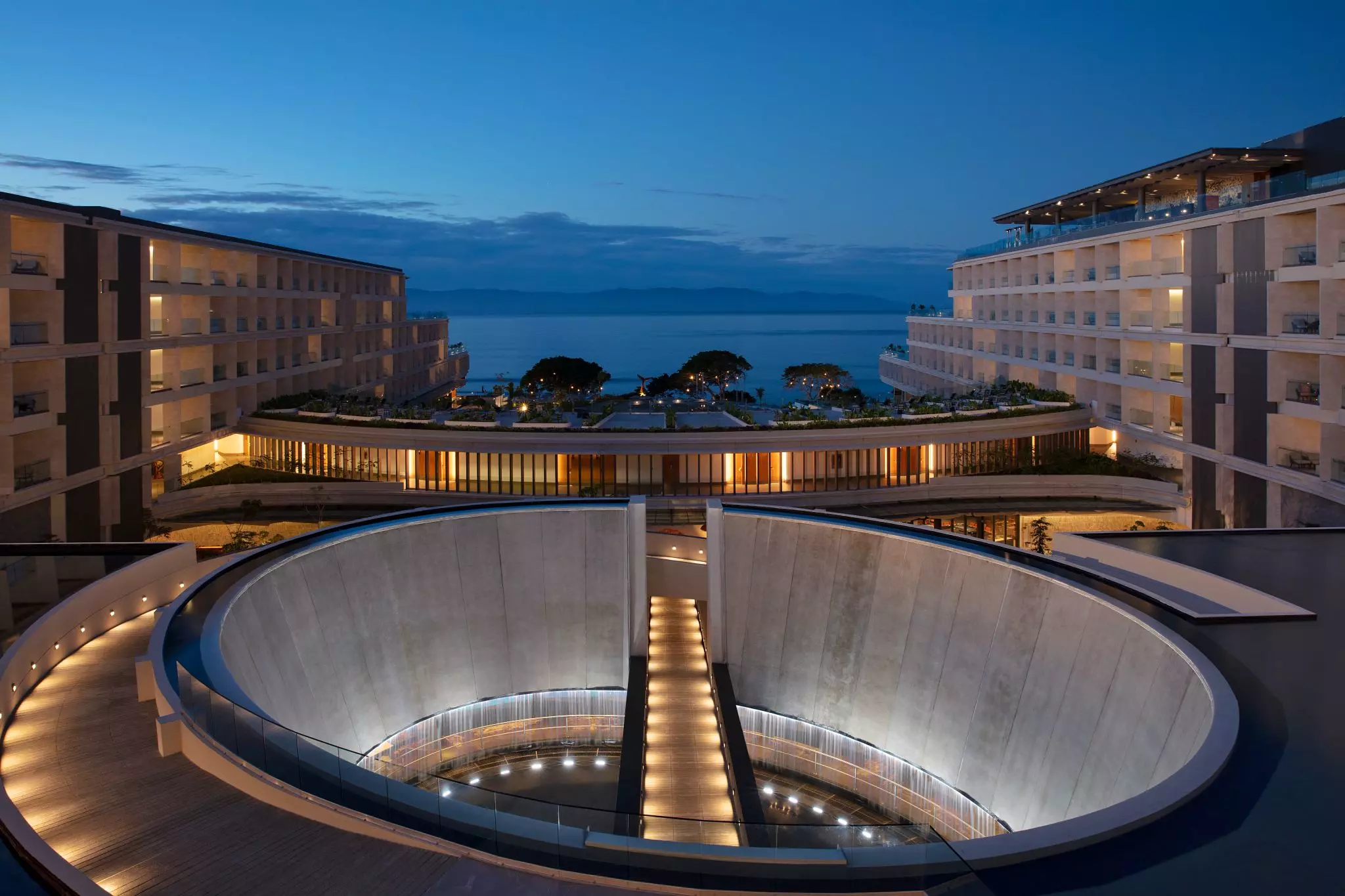 The resort has its own private beach, where you can spend your days lounging in the sun, swimming in the crystal-clear waters, or participating in a variety of water sports. For those who prefer to stay on land, the resort also has tennis courts, a fitness center, and a spa where you can indulge in a variety of treatments and therapies.
PROPERTY AMENITIES
But the fun doesn't stop there. Secrets Bahia Mita is located in the heart of Punta Mita, which is known for its world-class golf courses. The resort has partnered with two of the area's finest courses, the Pacifico and the Bahia, to offer guests access to these beautiful and challenging courses.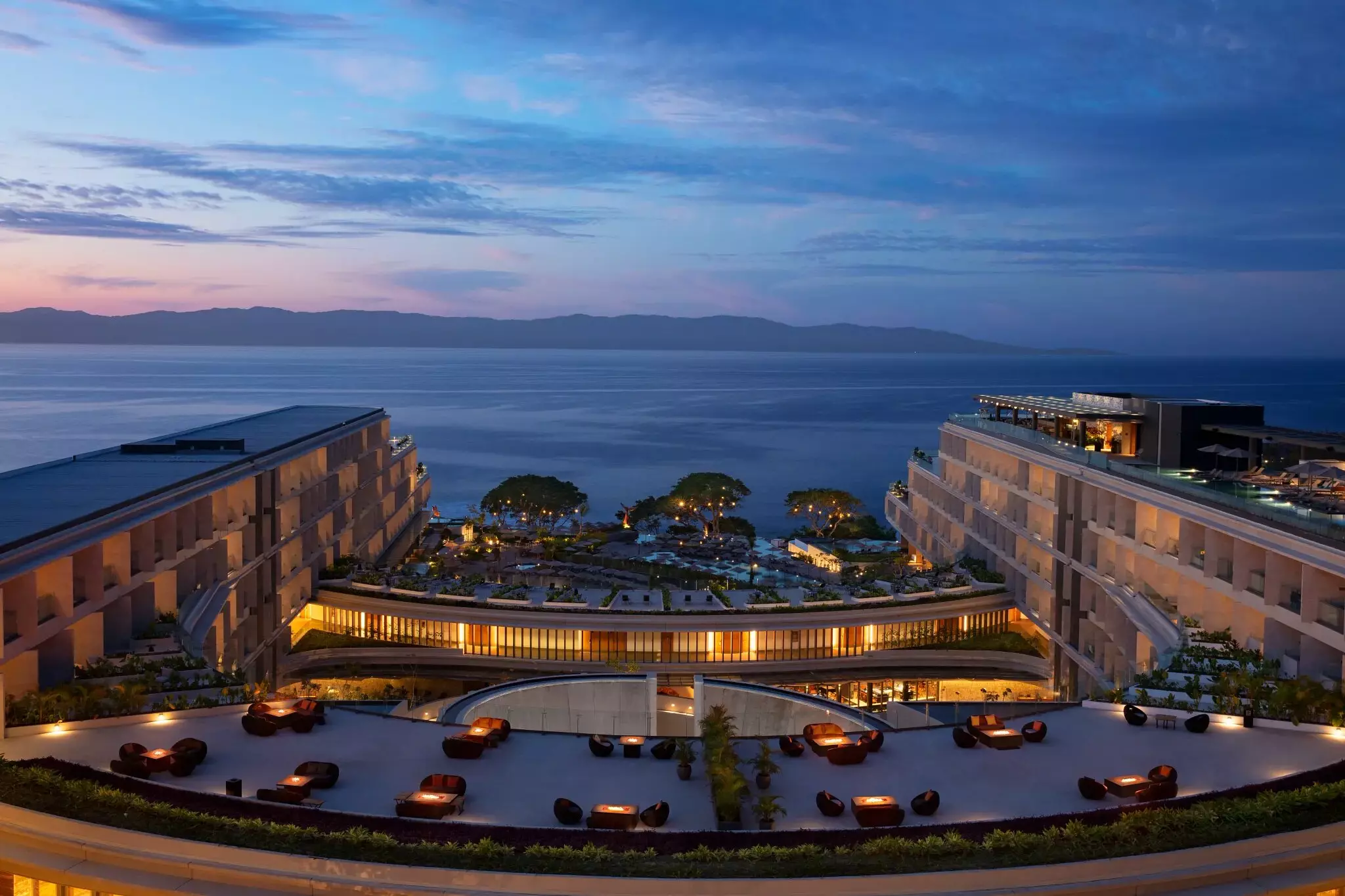 Whether you are a seasoned golfer or just starting out, you are sure to enjoy a round of golf at one of these stunning courses. When it comes to dining, Secrets Bahia Mita does not disappoint. The resort has several restaurants and bars, each of which offers a unique dining experience. The Seaside Grill is a great spot for breakfast, with a delicious buffet and stunning ocean views.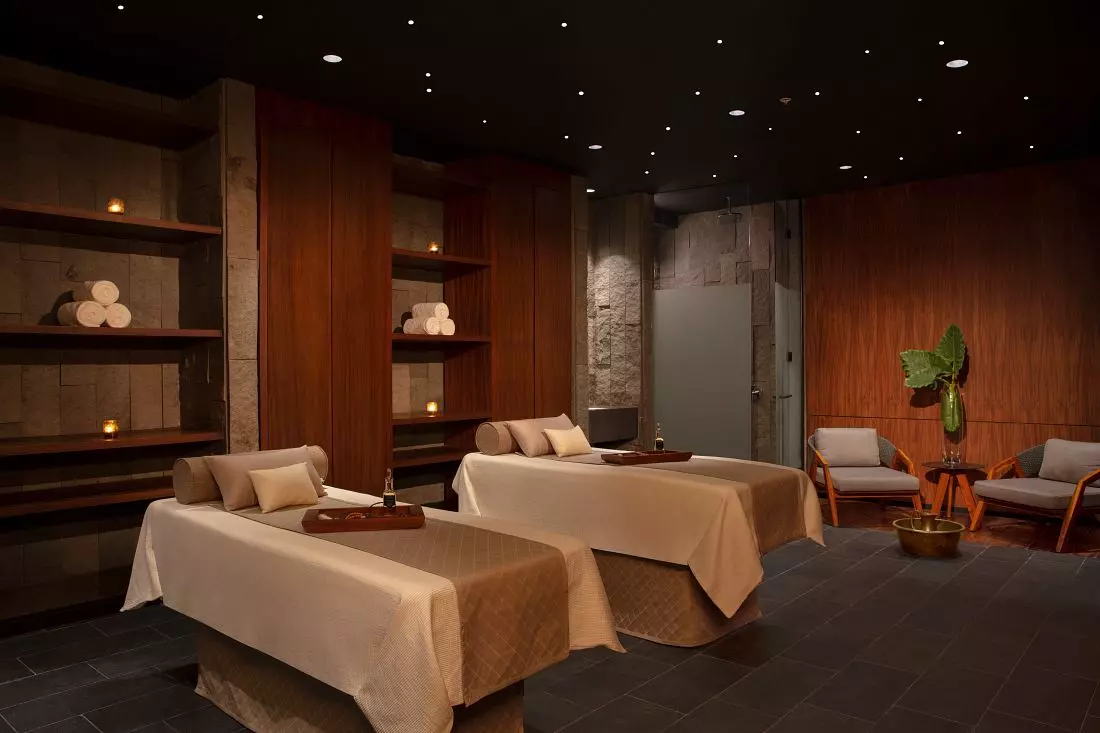 The Oceana is a more formal restaurant that serves a variety of delicious seafood dishes. And the Barefoot Grill is the perfect spot to grab a quick bite and a cocktail while enjoying the beautiful beach scenery.
THE EXPERIENCE OF SECRETS BAHIA MITA SURF
But perhaps the biggest draw of Secrets Bahia Mita is its commitment to providing guests with an all-inclusive experience.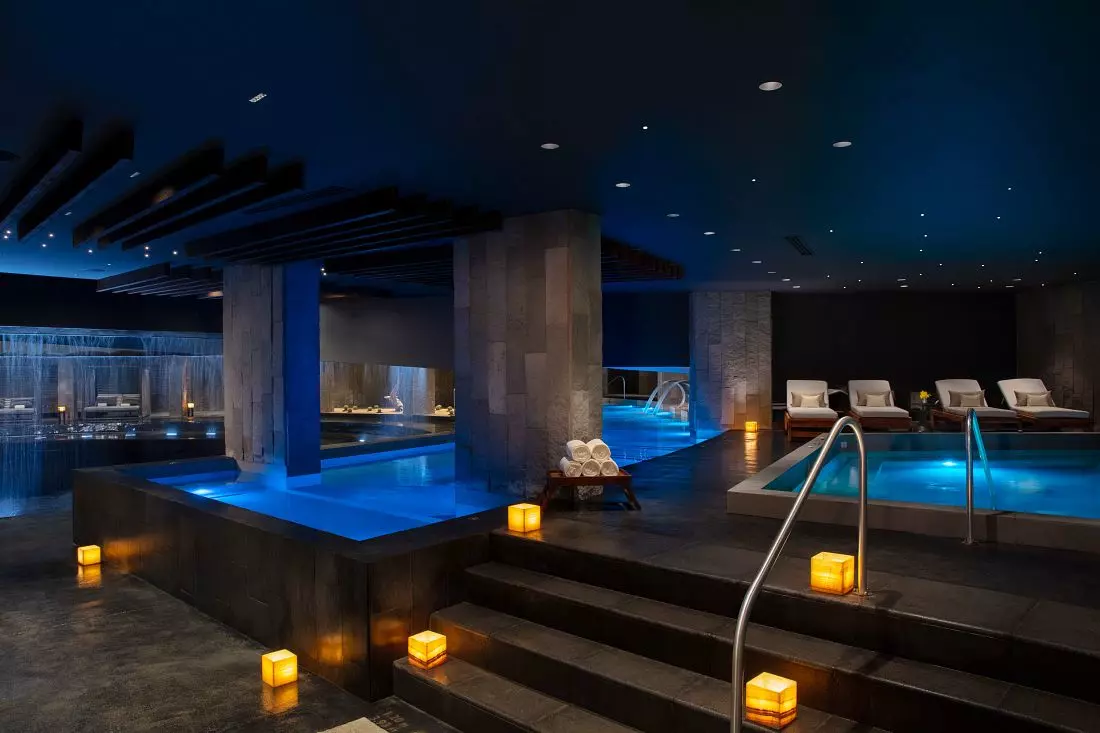 This means that all of your meals, snacks, beverages (including premium alcohol), and activities are included in the price of your stay. This allows you to fully relax and enjoy your vacation without worrying about extra costs or hidden fees.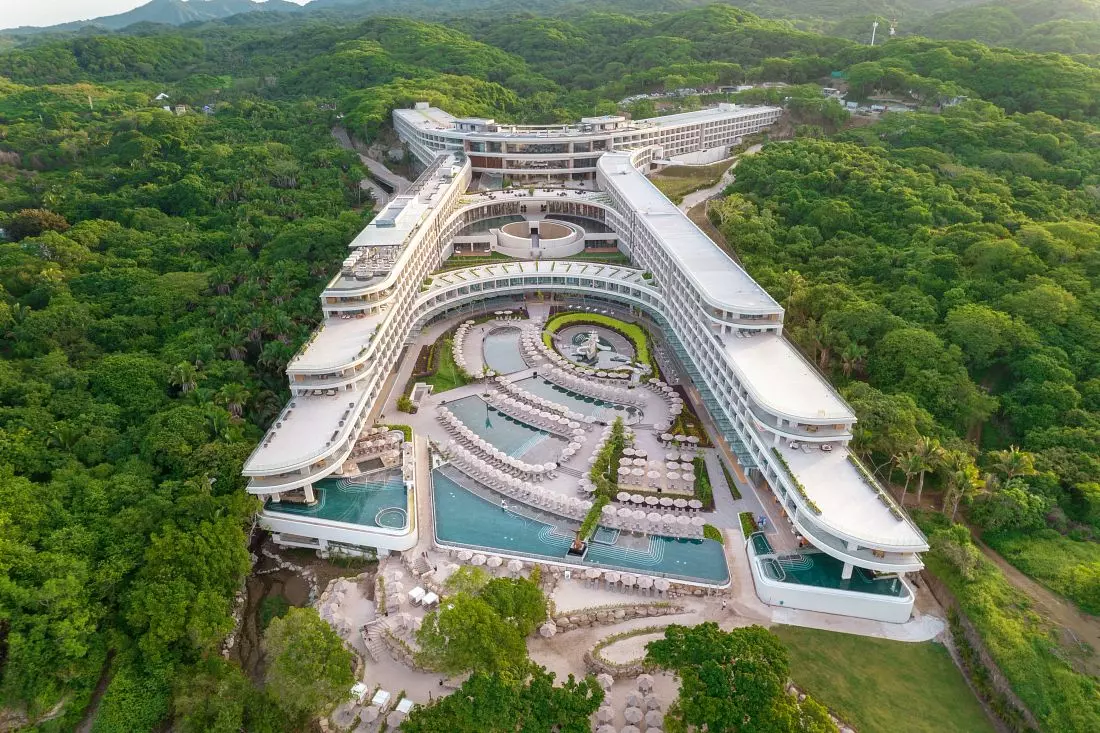 FINAL WORDS OF SECRETS BAHIA MITA SURF
All in all, Secrets Bahia Mita Surf & Spa Resort is the perfect destination for travelers who are looking for a luxurious, relaxing, and fun-filled vacation. With its beautiful setting, comfortable accommodations, and array of activities and amenities, this resort truly has it all. So why not book your stay today and start planning the vacation of a lifetime?
Also if you want to know more about any other places around the bay like conchas chinas, the old town Puerto Vallarta follow our links.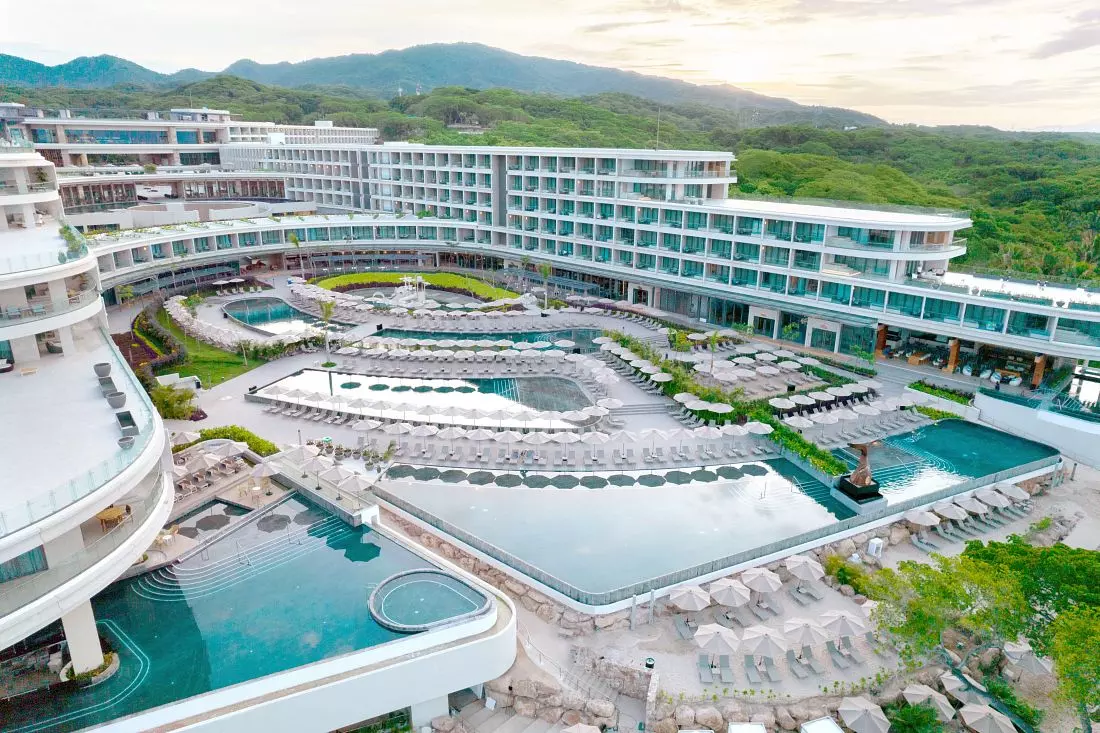 HOW TO GET TO PROPERTY SECRETS FROM PUERTO VALLARTA AIRPORT?
The easiest way to get from the airport into Secrets resorts is through our reliable transportation services. Whether you're looking for a taxi, standard car service or Van and Sprinter buses we can provide it all!
We also offer luxury pick up options if that's your preference.
Mexico's premier airport transfer service is now easier than ever. Connecting travelers from around the world, Puerto Vallarta Airport Transfers offers a variety of reliable transportation options to help you get where your going on time and in style!
You can schedule your transportation here.
HOW LONG DOES IT TAKE TO GET FROM PUERTO VALLARTA AIRPORT TO SECRETS BAHIA MITA?
The transfer time between Puerto Vallarta Airport to Secrets Bahia mita is 40 to 50 min depending on traffic and high season.