Siete Lunas is an accommodation project inspired by the love that its owners have for Sayulita life and their desire to share that with visitors from all over the world.
This petite boutique hotel has the mission of providing an experience of intimate connection with nature and its vibes, tastes, and sounds, all to help the guests to disconnect from noise, hurry, worries, and everyday stress.
Consisting of only 7 comfortable and spacious rooms with spectacular views of the sea and the jungle, Siete Lunas is a place to find calmness, relaxation, stillness, and privacy, perfect for people looking for a place to isolate from the rest of the world and modernity, and reconnect with themselves.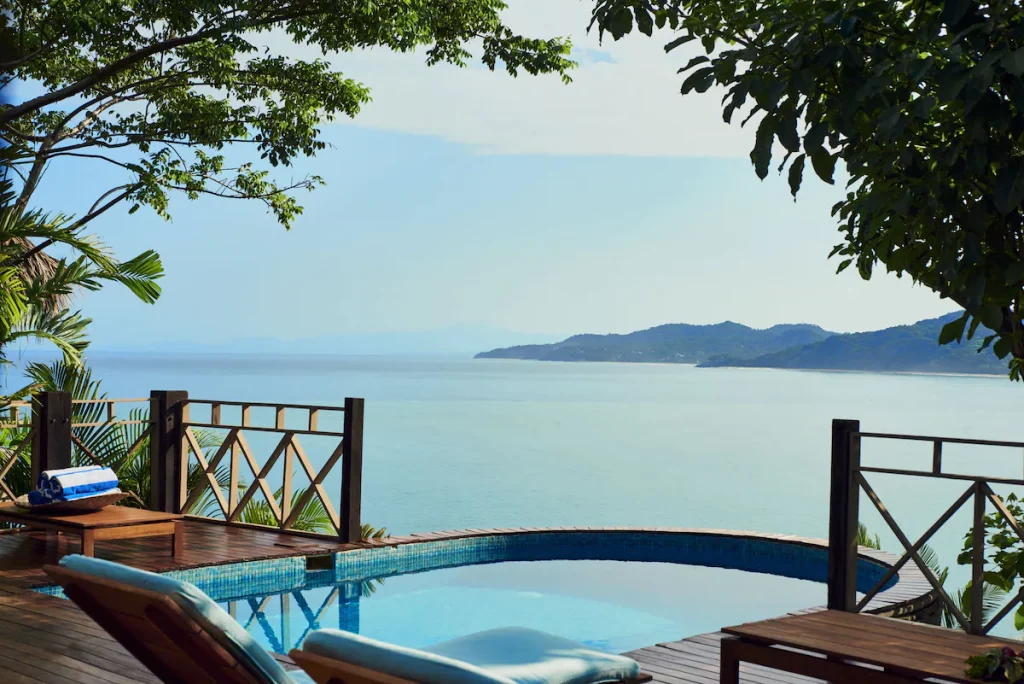 HOW TO GET TO SIETE LUNAS FROM PUERTO VALLARTA AIRPORT?
The easiest way to get from the airport into SIETE LUNAS  is through our reliable transportation services. Whether you're looking for a taxi, standard car service or Van and Sprinter buses we can provide it all!
We also offer luxury pick up options if that's your preference.
Mexico's premier airport transfer service is now easier than ever. Connecting travelers from around the world, Puerto Vallarta Airport Transfers offers a variety of reliable transportation options to help you get where your going on time and in style!
You can schedule your transportation here.
---
HOW LONG DOES IT TAKE TO GET FROM PUERTO VALLARTA AIRPORT TO SIETE LUNAS  ?
The transfer time between Puerto Vallarta Airport to SIETE LUNAS area is 60 min depending on traffic and high season.