Puerto Vallarta, a beautiful beach resort city on Mexico's Pacific coast, has become a top destination for tourists seeking an idyllic getaway. From the bustling streets of Old Town Puerto Vallarta to the serene landscapes of Punta Mita, there's something for everyone in this diverse region. In this comprehensive guide, we'll explore the best airport transfer options for a seamless travel experience, including the standout services provided by Puerto Vallarta Airport Transfers.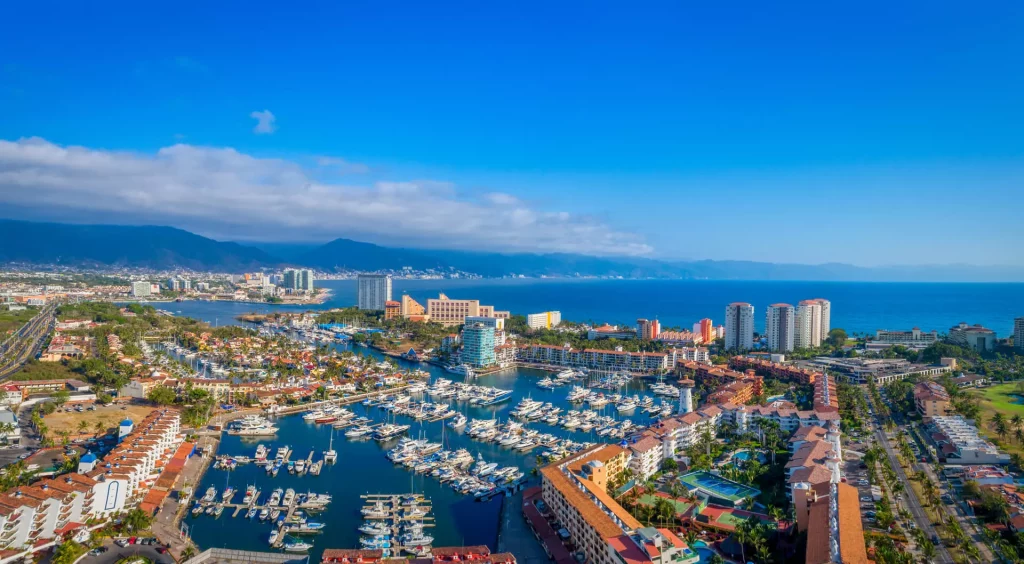 Puerto Vallarta Airport Transfers: A 7-Year-Old Experienced Company
With over 7 years of experience, Puerto Vallarta Airport Transfers is a reliable transportation service offering private transfers from Puerto Vallarta Airport (PVR) to a wide range of destinations in the Bahía de Banderas Bay area. Whether you're heading to Nuevo Vallarta, Sayulita, or the luxury resorts of Punta de Mita, their knowledgeable and bilingual drivers are ready to help in any way possible.
Transportation Services Tailored to Your Needs
Puerto Vallarta Airport Transfers offers a variety of transportation services, designed to cater to different preferences and budgets. Their fleet includes:
Taxi services for a quick and affordable option
SUV services for travelers seeking extra comfort and space
VIP services for an exclusive and luxurious experience
Van services for larger groups or families
Sprinter services for spacious and comfortable group transportation
Traveler insurance is provided for all passengers while driving with Puerto Vallarta Airport Transfers, ensuring your peace of mind during your journey.
Easy Booking and Transparent Policies
Booking your airport transfer with Puerto Vallarta Airport Transfers is quick and straightforward. Simply visit their pickup page and follow the step-by-step process. Their booking policies and FAQ pages provide all the necessary information to ensure a smooth experience.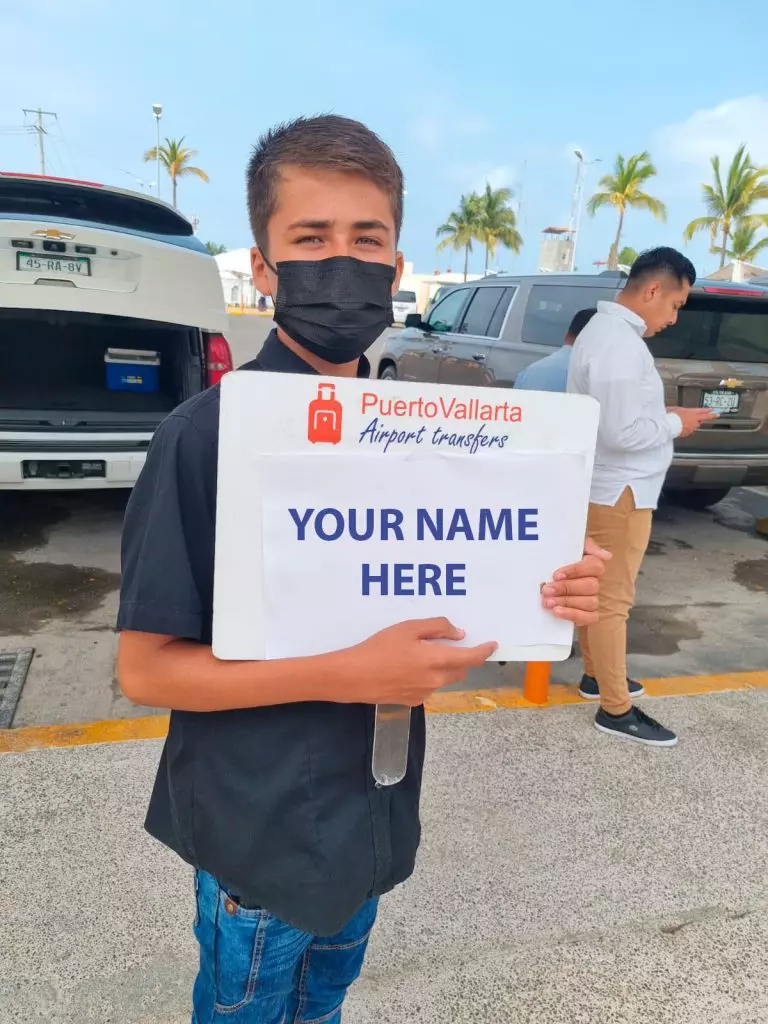 Exploring the Bahía de Banderas Bay Area
With Puerto Vallarta Airport Transfers, you can easily reach numerous destinations within the Bahía de Banderas Bay area, including: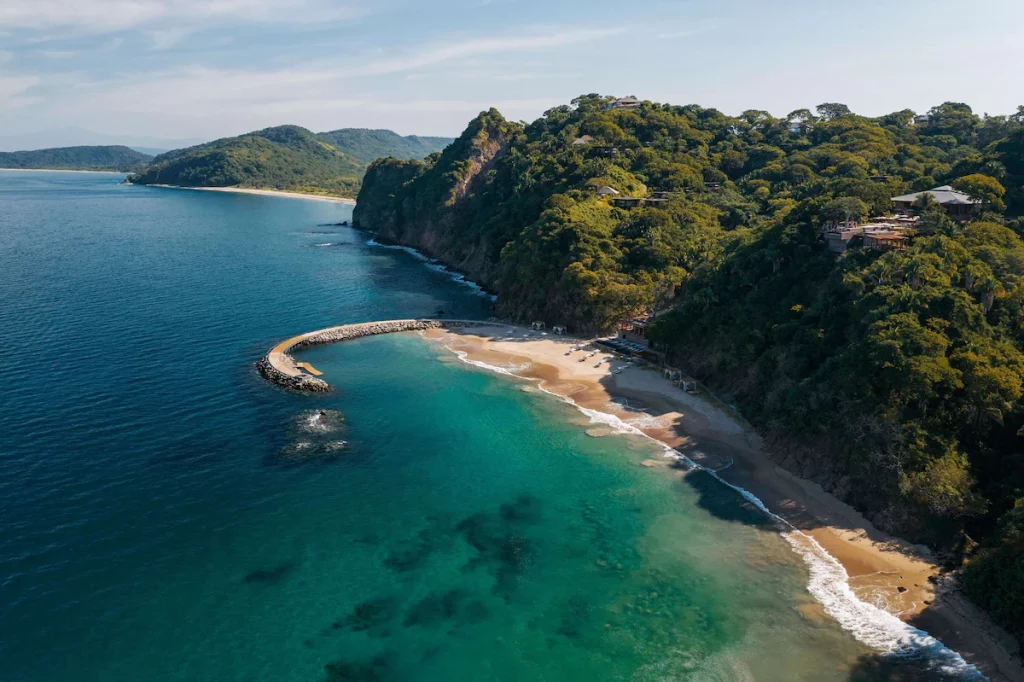 Tips for a Smooth Airport Transfer Experience
To ensure your airport transfer goes as smoothly as possible, consider the following tips:
Book in advance: Secure your transfer ahead of time to avoid any last-minute stress or complications upon arrival.
Provide accurate information: When booking your transfer, double-check all the details, such as flight numbers, arrival times, and accommodation addresses.
Keep contact information handy: Save the contact information for your transfer service in case you need to get in touch with them during your trip.
Monitor your flight: Keep an eye on your flight status, and notify your transfer service of any changes or delays.
In Conclusion
When it comes to airport transfers in Puerto Vallarta, Puerto Vallarta Airport Transfers stands out as a top option. Their wide range of transportation services, experienced bilingual drivers, and comprehensive coverage of the Bahía de Banderas Bay area make them an excellent choice for a seamless and stress-free travel experience. So sit back, relax, and enjoy your vacation as you explore the beautiful destinations this region has to offer.